Not only is QuoteBuilder ridiculously easy to use, it's also completely affordable!
Need Additional Invoices?
FEATURES
Unlimited Quotes
Credit Card Processing*
Need Additional Invoices?
   Everything in Solo, plus:
MODULES
Inventory
Fulfillment
FEATURES
QB Branding Removed
QuickBooks Integration
Users: 6-10
Invoices: 21-100
Need Additional Invoices?
   Everything in Standard, plus:
For organizations that want it all and then some.
Users: 11+
Invoices: 101+
Includes every bell
and whistle plus the kitchen sink!
QuickBooks for Solo Plans ($10/month)
Data Migration (Contact Sales)
Frequently asked questions
How do I set up my account?
Simply enter your information and start sending quotes. Click HERE for a free trial and to start your QuoteBuilder account.
How can I upgrade my account?
What is the difference between an account and a user?
Each account represents your company. If you have multiple locations, you would have one account for each location. Each company can have multiple users.
What payment processing does QuoteBuilder use?
Stripe. You can check out their fees here.
What app integrations does QuoteBuilder offer?
Accept Credit Cards Through Stripe
QuickBooks Connected
Do I pay monthly or annually?
QuoteBuilder is paid monthly. No contract. Cancel when you want.
Is there a mobile version?
QuoteBuilder is a web-based application that is mobile optimized to make quotes and invoices on the run.
How can I share my ideas for QuoteBuilder?
There is an Email Support button on every page. Press and share. We are constantly adding features and fixing the bugs. We love to get feedback.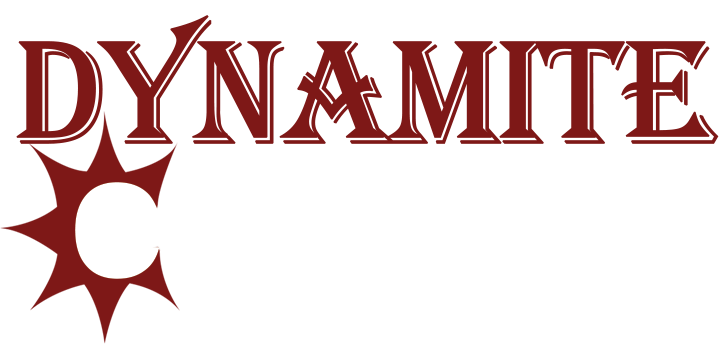 Dynamite Creative
687 S Anderson Street
Los Angeles, CA 90023